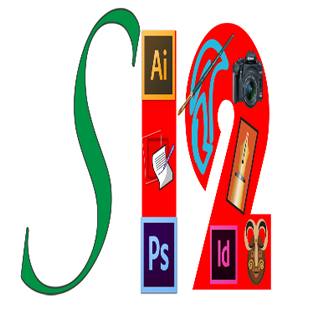 Sirron 12 Astrology-Zodaic Fashion Collection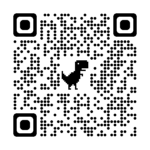 Scan QR Code To See Full Collection
Are Click On Link Here
Sirron 12 Astrology-Zodiac Fashion Collection Infomercial Video Link.
Sirron 12 fashions announce their collaboration with several talented fashion designers and the French clothing manufacturer, Le Galeriste, Located in Montréal, Canada's Québec, to create The Astrology-Zodiac Fashion Collection from artwork created by the artist known as Sirron 12. This clothing line is made with some of the world's most delicate fabrics and threads.
The clothing collection consists of designer casual, high-fashion, and active wear; 90% of the collection focuses on women fashion and is created for those who like to express themselves with this edgy clothing line.
Each astrology sign (Aries, Taurus, Gemini, Cancer, Leo, Virgo, Libra, Scorpio, Sagittarius, Capricorn, Aquarius, Pisces) features 30 unique design pieces and accessories.
These beautiful accessories include scarves, shawls, headbands, pouches, and belts. Revel in the beauty of our over pieces, cardigans, kimonos, and ponchos.
Enjoy a night out in our wide variety of dresses; long & mini skirts, wrap dresses, maxi dresses, t-shirt dresses, v-neck dresses, cape dresses, full & short length, reversible, sleeveless, and short and long sleeve dresses.
Our more casual line includes sleeveless tops, short & long sleeve tops, tank tops, tunics, t-shirts, and active wear tops and bottoms.
Men can enjoy the fine line of t-shirts, sweatshirts, knit pants, jumpsuits, leggings, joggers, and Palazzo pants.
Visit our store front at https://www.legaleriste.com/Astrology.Zodaic or https://www.legaleriste.com/Siron12.Fshions or scan this QR Code to experience the full collection in real time.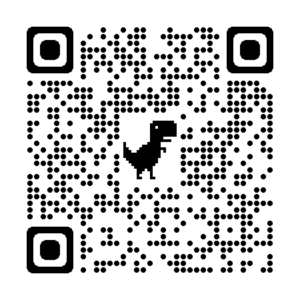 Thanks & Enjoy The Experience!
Sirron 12 Fashions